---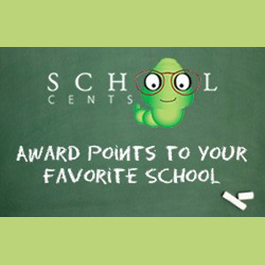 Shop with Inland Center Mall and help your school earn up to $2,000! Submit receipts dated beginning September 1, 2021 through May 31, 2022 online at shopandlog.com/inland. Your school earns at least (50) points for every dollar spent in the mall. Based on the total accumulated points, every school receives between $250 and $2,000. For points and flyer information click here.
List of participating schools:
Abraham Lincoln Elementary/Colton
Anton Elementary
Birney Elementary
Gateway Education Center
George Brown Jr. Elementary
Grand Terrace Elementary
Grant Elementary
Henry Elementary
Holy Rosary Academy
Norton Science and Language Academy
Our Lady of the Assumption School
Palm Avenue Elementary
Redlands Christian School
Riley College Prep Academy
Rio Vista Elementary
St. Adelaide Academy
Terrace View Elementary
The Salvation Army Angel Tree
Now through December 24, 2021
Pick a child's name and purchase a gift for an underprivileged child with their requested toy, and b...
Pet Photo Night With Santa!
Now through December 13, 2021
Bring your furry friend to "sit" with Santa & create unforgettable holiday memories at Inland Ce...