---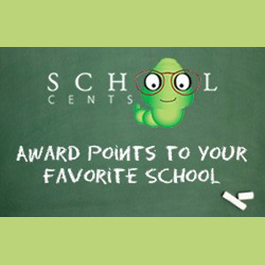 Shop with Inland Center Mall and help your school earn up to $2,000! Submit receipts dated beginning September 1, 2023 through May 31, 2024 online at shopandlog.com/inland. Your school earns at least (50) points for every dollar spent in the mall. Based on the total accumulated points, every school receives between $250 and $2,000. For points and flyer information click here.
List of participating schools:
Abraham Lincoln Elementary/Colton
George Brown Jr. Elementary
Graciano Gomez Elementary
Norton Science & Language Academy

Riley College Prep Academy
College Night Event
October 5, 2023 5:00 PM - 7:30 PM
Join us for College Night. You're invited to attend the San Bernardino Unified School District's Ann...
The Magical Music of Motown
October 14, 2023
The Sound of Young America & the Soul of Modern Music Superband with Internationally Acclaimed ...