Free E-Waste Recycling Event!
September 25, 2021 through September 26, 2021
---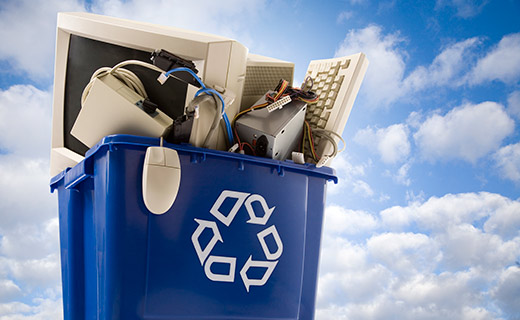 Free E-Waste Recycling Event!
Time: 9am - 3pm
Location: Parking lot area by JCPenney
E-Waste is any consumer electronic equipment that has reached its 'end-of-life' or 'end-of-usage', whether in full function or non-working condition. It includes most electronics or electric appliances with a cord or circuit board such as:
Desktop, laptop, server, tablet, computer peripheral (mouse & keyboard), CRT/LCD computer monitor, television set, cellphone and accessory, small appliances, home (VCR/VCD/DVD player), rechargeable batteries, and misc.
There will be a $10 charge for disk drive destruction service, microwave ovens, and A/C units. We DO NOT accept batteries, light bulbs, fluorescent lamps, auto liquids, and liquid chemicals.
4th of July Holiday Mall Hours
July 4, 2021 11:00 AM - 7:00 PM
The Inland Center Mall hours for Sunday, July 4th will be regular mall hours 11am - 7pm. Anchor stor...
COVID Clinic Drive-Through Testing Now Open
Ongoing | Covid Clinic
COVID Clinic is now offering a variety of drive-through COVID testing options at its facility at Inl...