September 1, 2022 10:00 AM - 2:00 PM
---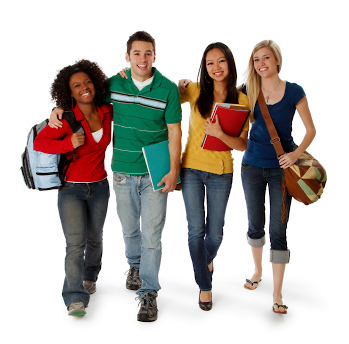 Get your resume ready!
Meet with employers who are currently hiring!
EVENT DETAILS:
When: Thursday, September 1st
Hosted by: America's Job Center of California
Also, there will be a flyer with Inland Center Mall stores that are hiring.
For information on upcoming events and hot jobs, follow us on Facebook at Facebook.com/SBCountyWDB
Download Flyer
Valliani Jewelers Now Open!
Now through September 7, 2022 | Valliani Jewelers
Celebrate the Grand Opening of Valliani Jewelers, now open, with designer diamonds collections such ...
JCPenney Kids Zone Event
September 10, 2022 11:00 AM - 12:00 PM
Bring the kiddos and join JCPenney for their monthly Kids Zone Event! Date : Saturday, September 1...