JCPenney October Kids Zone Event
October 14, 2023 11:00 AM - 12:00 PM
---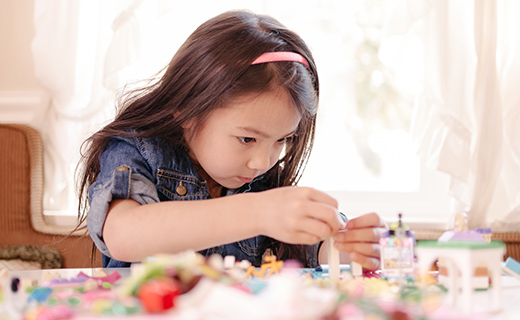 Bring the kiddos and join JCPenney for their monthly Kids Zone Event!
Date: Saturday, October 14th
Time: 11am - Noon
Craft: Build your own Haunted House or Fall Scene.
Haunted House Craft includes: foam base, house, tombstones, ghosts, bats with pipe cleaners
Fall Scene Craft includes: foam base, scarecrow, crow & wheat pieces with pipe cleaners
Kids get a FREE Craft, ID Badge & Lanyard, Collector's Pin each month & Master Medallion after completing 6 crafts.
Extra 10% off coupon for the parents. Combine with another JCPenney coupon to boost your savings!
FREE crafts for the kiddos & extra savings for parents!
College Night Event
October 5, 2023 5:00 PM - 7:30 PM
Join us for College Night. You're invited to attend the San Bernardino Unified School District's Ann...
The Magical Music of Motown
October 14, 2023
The Sound of Young America & the Soul of Modern Music Superband with Internationally Acclaimed ...