4th of July Holiday Mall Hours
July 4, 2022 10:00 AM - 6:00 PM
---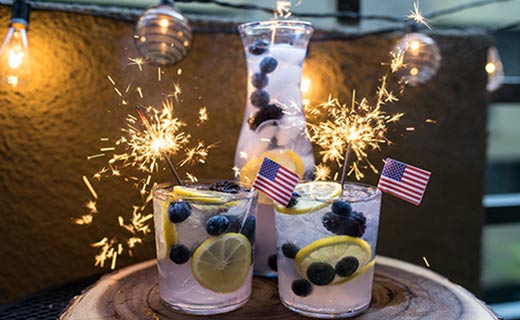 The Inland Center Mall hours for Monday, July 4th will be 10am - 6pm. Anchor stores hours are below, please contact them directly for more information.
Forever 21: 10am - 7pm (909) 889-3401
JCPenney: 11am - 8pm (909) 806-4766
Macy's: 10am - 8pm (909) 888-1444
The Inland Center Mall family wishes you & your family a fun, relaxing and safe Independence Day holiday.
Christmas in July at Hallmark!
July 9, 2022 through July 17, 2022
With Christmas in July almost here, there's no better time to get in the Christmas spirit. See over ...
JCPenney Kids Zone Event
July 9, 2022 11:00 AM - 12:00 PM
Bring the kiddos and join JCPenney for their monthly Kids Zone Event! Date : Saturday, July 9th T...