Introducing Backstage at Macy's!
Valid from

August 20, 2020 to December 31, 2020
| Macy's
---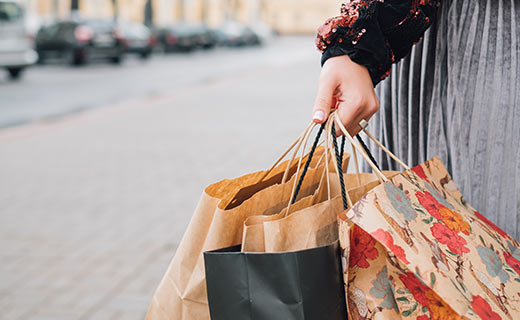 Visit Macy's Backstage department store now open at Inland Center Mall for amazing deals on affordable clothing and more. Stop by for fashion, home decor, plus way more, at incredibly low prices.
Affordable Clothing, Styles & Fashion! an outlet store that offers fashion-oriented customers another way to shop their go-to Macy's by providing a store-within-a-store shopping experience featuring significant savings on top quality products like:
Men, Women & Children's clothing
Holiday gifts & gift ideas
Shoes for the entire family
Jewelry, hats & more
Unique birthday, anniversary & special occasion gifts
Back to School shopping
Home decor, home maintenance, candles & picture frames
Makeup, beauty products, fragrances, perfumes & colognes
Skincare & bath products
Gourmet food & snacks
Children's toys
Pet care, pet food & grooming products
Workout gear, active-wear & gym accessories
And so much more at low prices you'll have to see in-store to believe.