Toy Story 4 Merchandise Extravaganza!
---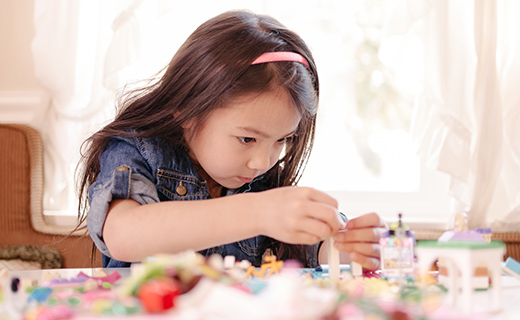 The Road to Toy Story 4 Continues
New Interactive Talking Action Figures - Speech activates nearby character for back-and-forth talking!
Toy Story Shufflerz: Bo Peep, Hamm, Tinny, and Slinky Dog join our popular collection of walking toys.
Disney Tiny Big Feet: Duke Caboom, Gabby Gabby & Bo Peep join the popular Micro Plush collection.
*see cast member for more info on offers & specials