JCPenney June Kids Zone Event
June 10, 2023 11:00 AM - 12:00 PM
| JCPenney
---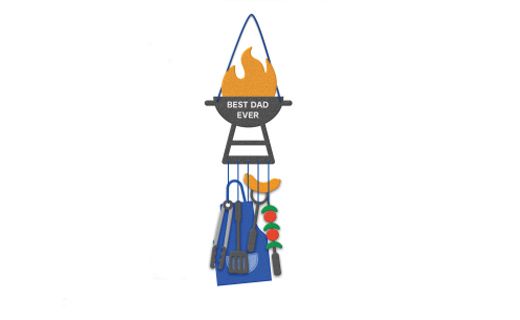 During the June Kids Zone event on Saturday, June 10th starting at 11am, kids will make a special Father's Day Grill for the father in their lives. Kids also receive a collector's pin, and a special lanyard to hold their Kids Zone pins.
Parents receive a special coupon offer that can be combined with other coupons on that day.
Memorial Day Holiday Mall Hours
May 29, 2023 10:00 AM - 8:00 PM
Inland Center Mall Memorial Day Holiday Hours will be regular mall hours 10am - 8pm . Anchor store h...
School Cents Program
Now through May 31, 2023
Shop with Inland Center Mall and help your school earn up to $2,000! Submit receipts dated beginning...