April 8, 2023 11:00 AM - 12:00 PM
---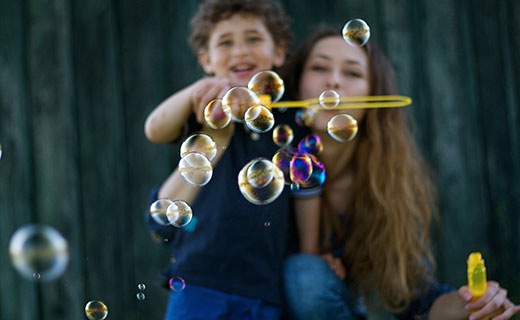 Bring the kiddos and join JCPenney for their monthly Kids Zone Event!

Date: Saturday, April 8th
Time: 11am - Noon
Craft: Grow your own flower kit. Craft includes flower pot, foam stickers, seeds & peat pellet.

Kids get a FREE Craft, ID Badge & Lanyard, Collector's Pin each month & Master Medallion after completing 6 crafts.
Extra 10% off coupon for the parents. Combine with another JCPenney coupon to boost your savings!

FREE crafts for the kiddos & extra savings for parents!
JCPenney April Kids Zone Event
April 8, 2023 11:00 AM - 12:00 PM | JCPenney
During the April Kids Zone event at JCPenney on April 8 at 11am, kids will decorate a flower pot and...
Crafts With A Cop!
April 15, 2023 11:00 AM - 1:00 PM | Police Community Service
Let's Decorate Crafts! Kiddos come on down for Crafts With A Cop event, presented by the San Bernar...