---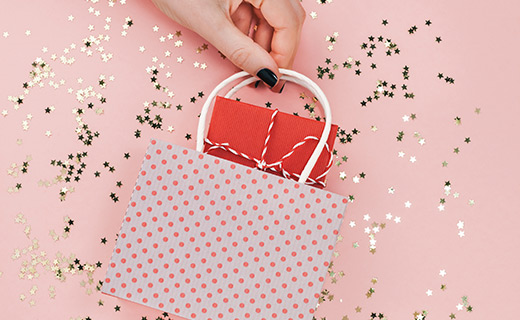 There will be an official Grand Opening Celebration on Friday, June 3rd.
Check back for more details coming soon on Promotions & Special Deals along with Raffle Prizes & more!
Pro Image Sports is located in the Macy's Wing of the mall.
Memorial Day Holiday Mall Hours
May 30, 2022 10:00 AM - 8:00 PM
Inland Center Mall Memorial Day Hours will be regular mall hours 10am - 8pm . Anchor store hours may...
HIRING EVENT COMING!
June 2, 2022 9:00 AM - 12:00 PM
Get your resume ready! Meet with employers who are currently hiring! Date : Thursday, June 2nd, 202...