December 4, 2022 10:00 AM - 11:30 AM
---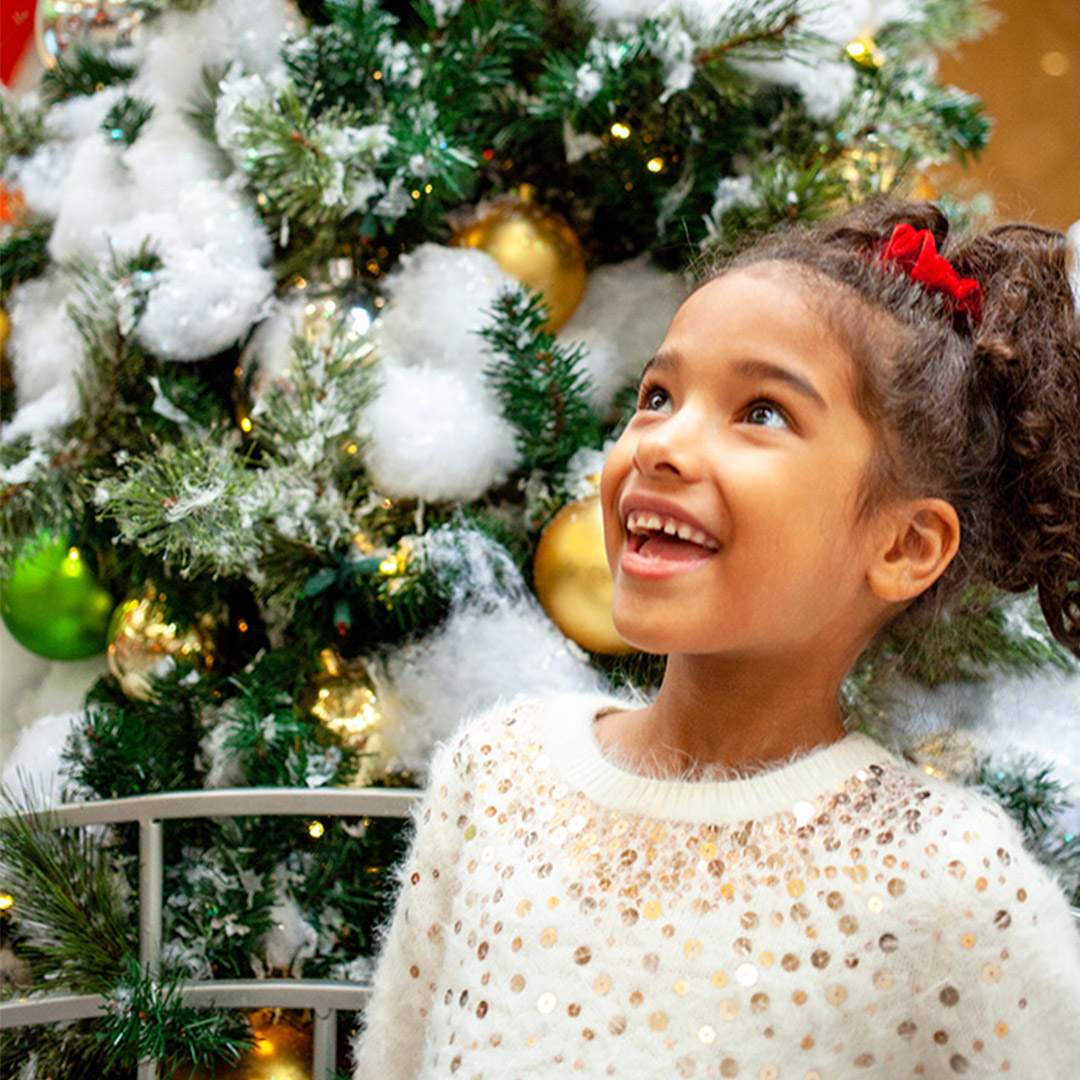 In partnership with Autism Speaks and Cherry Hill Photography Inland Center Mall will host a sensory friendly Santa experience. Celebrate the holiday magic in a sensitive environment and support Autism Speaks with your photo experience package purchase.
Date: December 4th
Time: 10-11:30am
Reservations here: whereissanta.com
Location: Center Court at the Santa Tracking Station
Closest entrance for event: Forever 21 doors
Please check back for updates on rsvp or special entrance instructions for the event.

Sports Treasure Now Open!
Now through December 10, 2022
Hey Sports Fans! Stop by and check out our newest store located down the Forever 21 wing. Get The Be...
Pet Photo Night With Santa!
Now through December 5, 2022
Bring your furry friend to "sit" with Santa & create unforgettable holiday memories at Inland Ce...