COVID Clinic Drive-Through Testing Now Open
---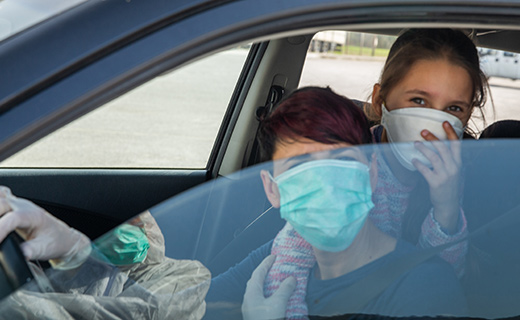 COVID Clinic is now offering a variety of drive-through COVID testing options at its facility at Inland Center!
Location: Parking lot area near Forever 21
Hours: 9AM - 5PM daily
All testing is by appointment only. Same day appointments may be available, but please sign-up first at the link below. Having an appointment first ensures enough staff and testing supplies are available. It also helps reduce the number of errors in the registration process that could lead to delayed test results.

Guests should remain inside their vehicle during their appointment. For additional information, including pricing and available testing options, visit the link below.
More Information and Make an Appointment >
The Salvation Army Angel Tree
Now through December 24, 2021
Pick a child's name and purchase a gift for an underprivileged child with their requested toy, and b...
Pet Photo Night With Santa!
Now through December 13, 2021
Bring your furry friend to "sit" with Santa & create unforgettable holiday memories at Inland Ce...