The Salvation Army Angel Tree
Now through December 23, 2022
---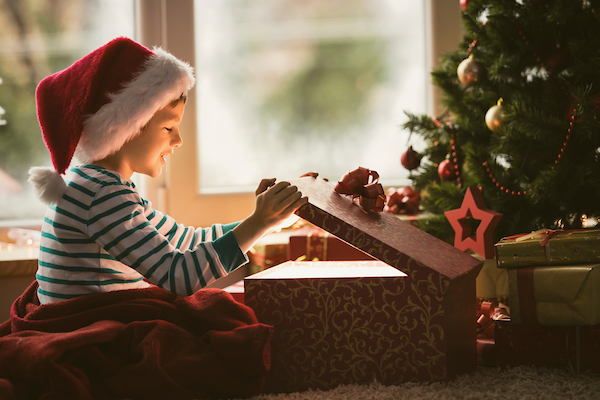 Pick a child's name and purchase a gift for an underprivileged child with their requested toy, and bring it back unwrapped and it will be delivered before Christmas.
Hours of operation: Monday-Saturday from 11am-7pm and closed on Sundays
Location: by H&M and Hollister Co.
Sports Treasure Now Open!
Now through December 10, 2022
Hey Sports Fans! Stop by and check out our newest store located down the Forever 21 wing. Get The Be...
Pet Photo Night With Santa!
Now through December 5, 2022
Bring your furry friend to "sit" with Santa & create unforgettable holiday memories at Inland Ce...