Smile Direct Mobile Van Event
Now through September 19, 2020
---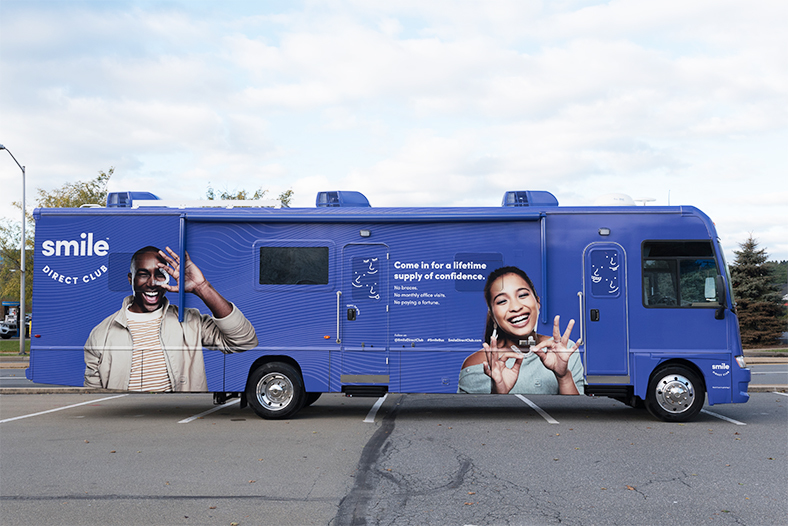 Smile Direct a branded bus equipped with dental/orthodontic services straightens smiles for 60% less than braces or other teeth straightening options by sending invisible aligners directly to your door. They will have pre-scheduled appointments, but are equipped to take walk-up's as the schedule allows.
Dates: September 12th & 16th
Location: Located by Verizon & Entrance 2
Times: 10am - 5pm hours may vary
Open Stores and Curbside Pickup*
Ongoing
In accordance with the local government ordinance, Inland Center Mall retailers can choose to reopen...
Virtual Kids Club
Ongoing
Looking for something fun for your little ones to do? Inland Center Virtual Kids Club is a wonderful...