Help Your School Win Up To $2,000!
---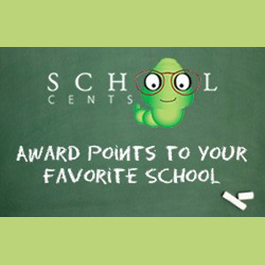 Community Partnerships


Shop at Inland Center Mall and earn money for your school! starting from September 1, 2020 through May 31, 2021 Your school earns at least (50) points for every dollar spent in the mall, Plus (200) points for every dollar spent throughout the year. Based on the total accumulated points, every school receives between $250 and $2,000. For more information on points, logging your receipts via your cell phone & flyer information click here.
This year's list of participating schools:
Anton Elementary
Birney Elementary
Gateway Education Center
George Brown Jr. Elementary
Grant Elementary
Henry Elementary
Holy Rosary Elementary
Norton Science & Language Academy
Our Lady of the Assumption School
Palm Avenue
Redlands Christian School
Riley College Prep Academy
Rio Vista Elementary
St. Adelaide Academy
Terrace View Elementary
We're Sweet On Soldiers
April 27, 2021 through April 28, 2021
Help support our troops & veterans at our drive-thru donation event. Date : Tuesday, April 27th...
Free E-Waste Recycling Event!
May 22, 2021 through May 23, 2021
Free E-Waste Recycling Event! Time: 9am - 3pm Location: Parking lot area 17 & 18 by JCPenney ...