October 10, 2020 11:00 AM - 12:00 PM
| JCPenney
---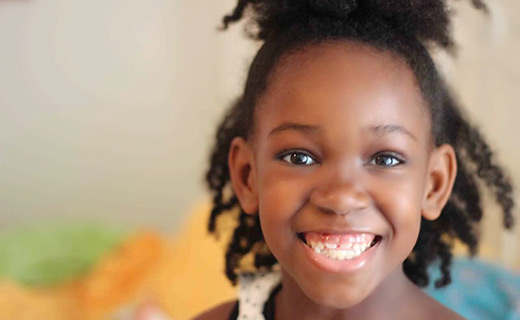 Pick up in store October 10th from 11am-12 noon and decorate your own Superhero or Halloween mask. Fun happens here - don't miss out!
Kids must be accompanied by an adult
Kids get a free craft, ID badge, lanyard, collector's pins and project master medallion once they complete 6 projects.
Parents get 10% off store-wide coupon
Open Stores and Curbside Pickup*
Ongoing
In accordance with the local government ordinance, Inland Center Mall retailers can choose to reopen...
Virtual Kids Club
Ongoing
Looking for something fun for your little ones to do? Inland Center Virtual Kids Club is a wonderful...