4th of July Holiday Mall Hours
---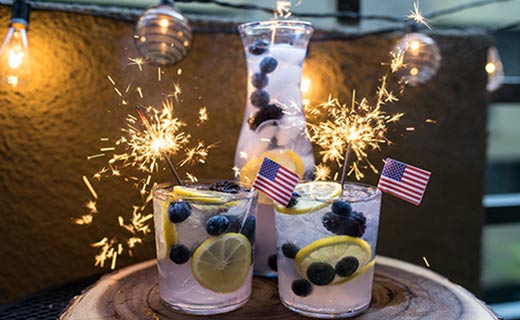 Inland Center Mall hours will be: 11am - 7pm in observance of the 4th of July holiday.
Anchor Store Hours may vary & are subject to change:
Forever 21 (909) 889-3401
The Inland Center Mall family would like to wish you and your family a safe and enjoyable 4th of July Holiday.
*Anchor Store Hours subject to change without notice. Please contact the stores directly for more information.
OPEN STORES, RETAIL TO GO/CURBSIDE PICKUP
Ongoing
CENTER HOURS: Monday - Saturday: 11am - 7pm. Sunday: 12pm (noon) - 6pm. Store Hours are subject to ...
Entrepreneurs, Find Your Place
Now through December 31, 2020
Whether you are looking to start a new business or you need an affordable location for your current ...