Now through February 12, 2020
---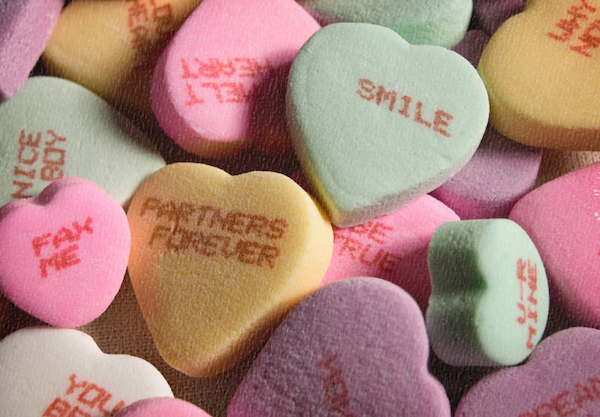 We are collecting supplies and Valentine's for our servicemen and women overseas which will be delivered by Help Heal Veterans. If you would like to donate see the display that is placed at Center Court and directional signage throughout the mall. The collection goes through February 12th.
Requested Items:
White tube socks, foot powder, toothbrush, toothpaste, deodorant, snack bars, multi-pack of food with pop tops, microwavable soups/stews/noodles, pack of batteries, single serving powdered drinks mixes.
Help Heal Veterans helps to improve the quality of life for hospitalized & home bound veterans by providing therapeutic arts and craft kits. Since 2007, The School Cents Program has collected over 200,000 items to donate to soldiers and veterans.
Kids Zone Event - Create a Valentine's Day Desk Box
February 8, 2020 11:00 AM - 12:00 PM | JCPenney
Spread the love just in time for Valentine's Day. The kiddos can create a special box for their v...
Party at Claire's
Now through February 28, 2020 | claire's
Ready to celebrate? Book your party in-store and we'll make it Sparkle! Guest of honor receives a f...