---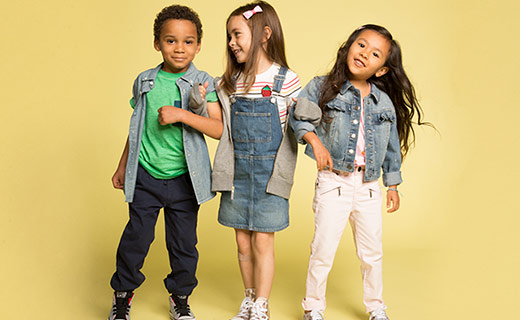 Parents Bring Your Kids To JCPenney!
Fun projects, just for kids. Plus, shop & enjoy extra savings with a kids' zone coupon. It's a Win-win...Don't miss out.


2/08 Create a fun Valentine's Day Desk Box
3/14 Craft a Magical Guardian Door Ornament
4/11 Dreamworks Trolls World Tour
All events are 11am - 12noon
All Children Must Be Accompanied By An Adult
Fun for all, FREE for all! All Kids Receive:
Fun, FREE Craft
Special ID Badge
Lanyard & collector's pin
Collect 6 pins & earn a Project Master Medallion
All parents receive a special 1 day coupon to shop in-store.
We're Sweet On Soldiers
Now through February 12, 2020
We are collecting supplies and Valentine's for our servicemen and women overseas which will be deliv...
Kids Zone Event - Create a Valentine's Day Desk Box
February 8, 2020 11:00 AM - 12:00 PM | JCPenney
Spread the love just in time for Valentine's Day. The kiddos can create a special box for their v...