September 22, 2019 10:00 AM - 2:00 PM
---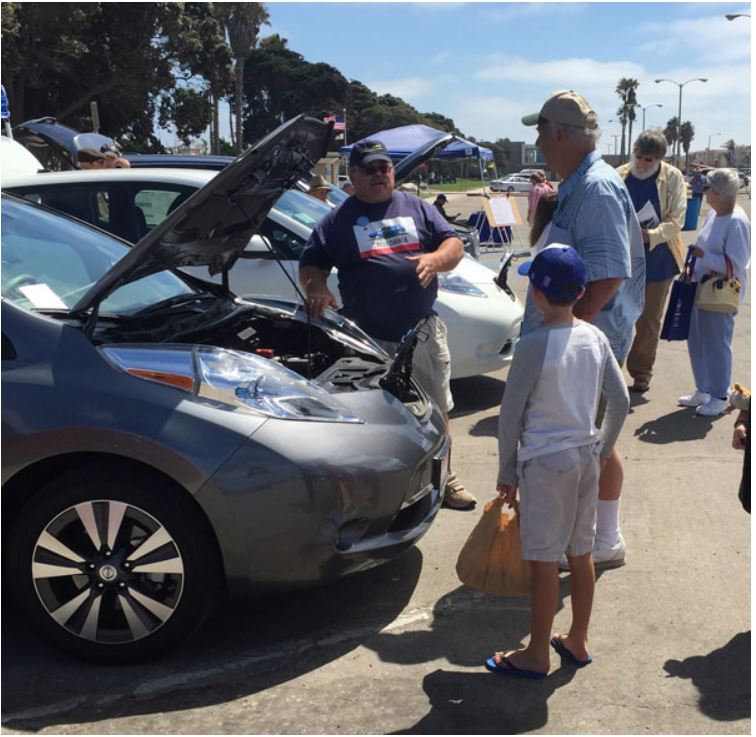 Come join us at Inland Empire National Drive Electric Week Event
Sunday, September 22, 2019 from 10am - 2pm located by the main entrance to the mall next to the pylon sign.
Tesla and other EVs Club Meetups
Vendor & Information Booths
Learn about EVs without sales pressure!
Tesla on site for Test Drives

Inaugural meeting of Inland Empire Electric Vehicle Association Club
Electric Vehicle owners showing their cars and answering questions, Information booths for electric vehicles and renewable energy will be present in the parking lot along with ride-and drives for plug-in electric vehicles.
7th Annual Wellness Event
September 28, 2019 8:00 AM - 11:00 AM
Young Women's Empowerment Foundation presents: Weary To Wellness 2019 Women & Men Community Even...
Get 30% Off One Item!
Now through September 30, 2019 | Jane's Hallmark, Gold Crown Hallmark
Stop by Hallmark and sign up for a Hallmark Rewards Card Membership and get 30% off one item for sig...