Trip Force Friday & Frozen Fan Fest
---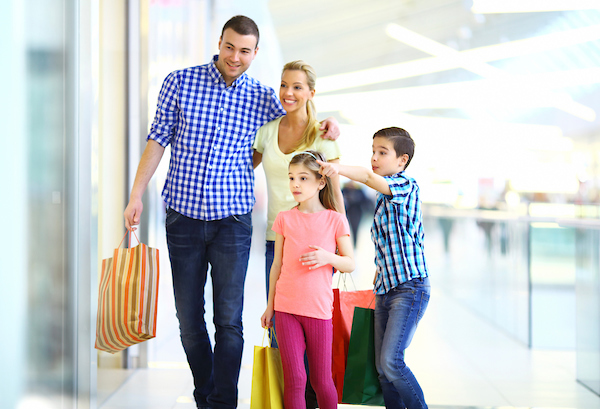 Join the Disney Store on Friday, October 4th for an all day event in support of Star Wars & Frozen 2 release.
New products & merchandise inspired by 2 of the most anticipated films of 2019: The Rise of Skywalker & Frozen 2.
Morning of: October 4th Star Wars fans and collectors will be the first to own new collectible products and will also get an exclusive gift with purchase. New Merchandise from the original Star Wars:The Rise of Skywalker in theaters December. The Maldalorian:The first ever Star Wars live-action series, debuting exclusively on the Disney + streaming service. Star Wars Jedi: Fallen Order the brand new action adventure game from EA & Respawn, in November.
Afternoon of: October 4th will be all about Frozen 2 Fan Fest & will kick off with new products in celebration of the upcoming movie and will continue throughout the weekend with an exclusive Disney Store's sneak-peek on Saturday, October 5th.
Sunday: October, 6th Guest can line up at 9am for a chance to get an exclusive Frozen 2 Key gift with purchase.
*See sales associate for more info on offers & events.
7th Annual Wellness Event
September 28, 2019 8:00 AM - 11:00 AM
Young Women's Empowerment Foundation presents: Weary To Wellness 2019 Women & Men Community Even...
Get 30% Off One Item!
Now through September 30, 2019 | Jane's Hallmark, Gold Crown Hallmark
Stop by Hallmark and sign up for a Hallmark Rewards Card Membership and get 30% off one item for sig...