---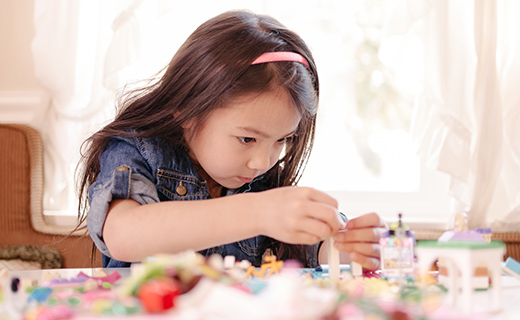 Animators' Collection release on September 29th
Maleficent and Ursula become the first Disney Villains to join our popular doll collection.
*See sales associate for more info on offers and specials.
7th Annual Wellness Event
September 28, 2019 8:00 AM - 11:00 AM
Young Women's Empowerment Foundation presents: Weary To Wellness 2019 Women & Men Community Even...
Get 30% Off One Item!
Now through September 30, 2019 | Jane's Hallmark, Gold Crown Hallmark
Stop by Hallmark and sign up for a Hallmark Rewards Card Membership and get 30% off one item for sig...