7th Annual Wellness Event
September 28, 2019 8:00 AM - 11:00 AM
---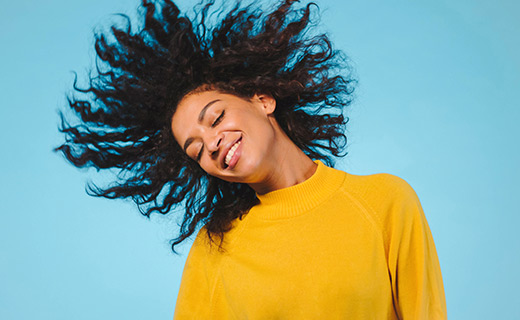 Young Women's Empowerment Foundation presents: Weary To Wellness 2019 Women & Men Community Event!
Come join our Special Guest Presenters as they speak on the subjects of Wellness & Self-Care!
Special Guests Include:
Euridici Fitz, M.Ed. - King Middle School, Vice Principal
James "Dat Yoga Dude" Woods - MFT, Wellness Speaker/Trainer Certified Yoga Instructor
Harietta Coggs Stuckey - Heart and Soul Line Dance
Jessica Headley Termes - Ancestral Healing Practitioner
Registration Open to All! Free Opportunity Drawings to Shop after the Event
Event Time: 8am - 11:30am
Location: Center Court
Dress Comfortable, Soul Line Dance & Exercise Demo
Registration is open on eventbrite, for more information email: ywefoundation@gmail.com
Get 30% Off One Item!
Now through September 30, 2019 | Jane's Hallmark, Gold Crown Hallmark
Stop by Hallmark and sign up for a Hallmark Rewards Card Membership and get 30% off one item for sig...
Mickey & Minnie Through The Years September Events
Now through September 28, 2019 | Disney
Join the Disney store at 3pm September 14th, 21st & 28th Celebrate Mickey and Minnie as you: ...