---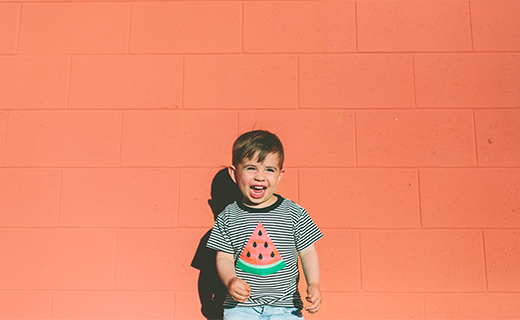 Stop by and check out the new addition to the Inland Center Mall family & don't miss out on the savings & more.

DescenDANCE Party
Now through August 24, 2019 | Disney
Join the Disney Store every Saturday at 3pm all through the month of August, for Descendants 3 Dance...
Disney T.O.T.S.
Now through August 31, 2019 | Disney
Visit the Disney store & see an episode of the new show T.O.T.S. (Tiny Ones Transport Service) e...