---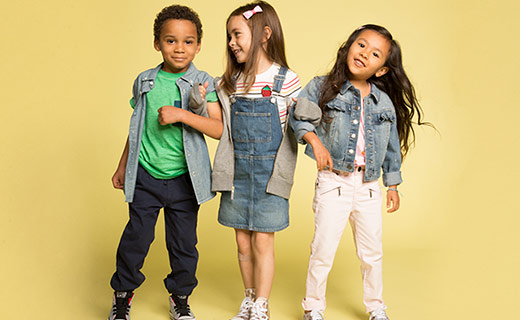 Parents Bring Your Kids To JCPenney!
Fun projects, just for kids. Plus, shop & enjoy extra savings with a kids' zone coupon. It's a Win-win...Don't miss out.
7/13 Color a fun Back-To-School Pencil Pouch from IZOD
8/10 Make your own cool Nerf Target Board
9/14 Decorate a pair of Crazy Sunglasses
All events are 11am - 12noon
All Children Must Be Accompanied By An Adult
Fun for all, FREE for all! All Kids Receive:
Fun, FREE Craft
Special ID Badge
Lanyard & collector's pin
Collect 6 pins & earn a Project Master Medallion
All parents receive a special 1 day coupon to shop in-store.
Toy Story 4: Take Over
Now through June 30, 2019 | Disney
Step Right Up! Every day at The Disney Store Come in and Play Star Adventurer inspired by the Game ...
Semi-Annual Sale!
Now through July 7, 2019 | Bath & Body Works / White Barn
Stop by & check out our Semi-Annual Sale Extravaganza opening up at 9am on Monday, June 10th! ...