---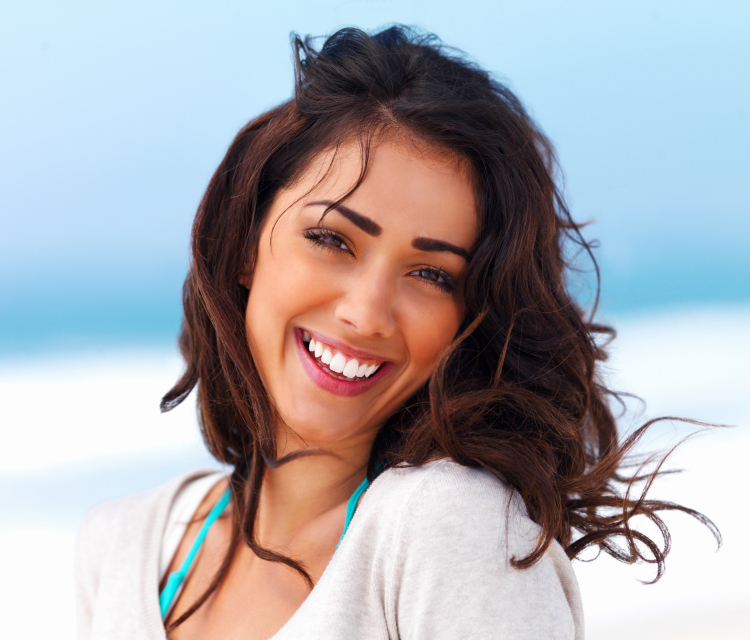 Stop by & check out our Semi-Annual Sale Extravaganza opening up at 9am on Monday, June 10th!
Mon. 6/10 & Tues. 6/11 opening at 9am
Fri. 6/14 & Sat. 6/15 opening at 9am
*see sales associate for more info on offers & specials, while supplies last.
Toy Story 4: Take Over
Now through June 30, 2019 | Disney
Step Right Up! Every day at The Disney Store Come in and Play Star Adventurer inspired by the Game ...
LifeStream Blood Drive Event
July 2, 2019 1:00 PM - 6:00 PM
On Tuesday, July 2nd the mall will be hosting a blood drive with LifeStream in the parking lot by Ve...