Memorial Day Holiday Mall Hours
May 27, 2019 10:00 AM - 6:00 PM
---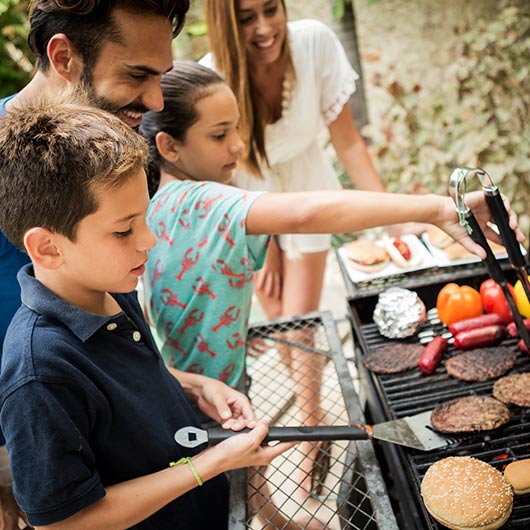 Inland Center Mall hours: 10am - 6pm in observance of the Memorial Day holiday.
Anchor Store Hours:
Forever 21 & Macy's : 10am - 9pm
The Inland Center Mall family would like to wish you and your family a safe and enjoyable Memorial Day Holiday.
*Anchor Store Hours subject to change without notice. Please contact the stores directly for more information.
Disney Photo Opportunity
Now through June 2, 2019 | Disney
"Bring Me the Lamp" Photo Opportunity from 5-7, daily at the Disney Store. Plus special events every...
Join Us In Store!
May 19, 2019 | Disney
Join us in store for the First 100 Guests to make a purchase you will receive a FREE Aladdin collect...