Entrepreneurs, Find Your Place
Now through December 31, 2019
---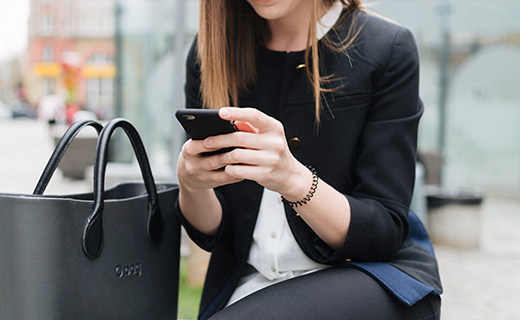 Whether you are looking to start a new business or you need an affordable location for your current business, you can find what you need at Inland Center Mall. Contact us today to try your concept in a short term pop-up, kiosk, cart or temporary in-line retail space. Shopping Centers offer a desirable setting with all the visibility you need all at an affordable price.
Contact Brandice Hunter today to find out short or long-term opportunities and pricing.
Email: Brandice Hunter or
Call the Management Office at (909) 884-7268
7th Annual Wellness Event
September 28, 2019 8:00 AM - 11:00 AM
Young Women's Empowerment Foundation presents: Weary To Wellness 2019 Women & Men Community Even...
Get 30% Off One Item!
Now through September 30, 2019 | Jane's Hallmark, Gold Crown Hallmark
Stop by Hallmark and sign up for a Hallmark Rewards Card Membership and get 30% off one item for sig...