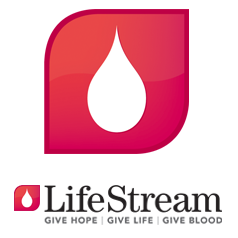 Donate Blood Win A Harley!
Now through August 24, 2018
Blood Drive Hosted By: Inland Center Mall
Donate and receive a $5 See's Candy gift card.
Dates: Wednesday, July 18th & Friday, August 24th
Times: 12noon - 5pm
500 Inland Center Drive San Bernardino in the bloodmobile Lot 4 entrance
LifeStream needs to collect over 16,000 blood donations this summer to keep our hospitals stocked. Please come out & support your community!
For more information about the Harley giveaways please visit: http://www.lstream.org/harley
For appointments call 800-879-4484 Register with promo code: MHDE
*Must be 18 or older to enter. Please be sure to drink plenty of fluids & bring photo identification with proof of age. Donors under the age of 18 must bring a signed LifeStream parental consent form.
LifeStream
Give Hope / Give Life / Give Blood