Now through December 31, 2018
---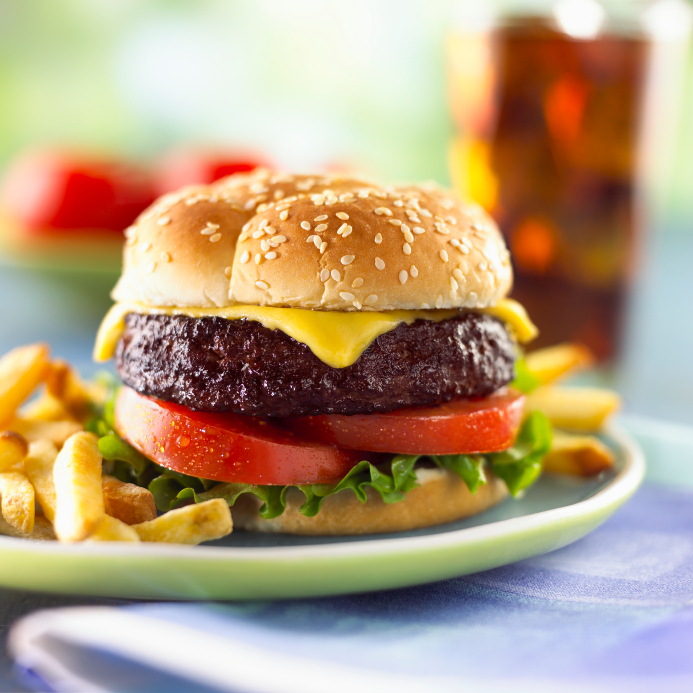 Burgerim is an international fast casual franchise with a shiny new concept. Bursting with flavor, gourmet burgers apply a unique approach to kicking all of your cravings in one meal. Choose from an uno, duo, trio, or 16 pack of their gourmet 2.8 oz. patties and customize each one. With a variety of buns, signature sauces, mouthwatering patties, and flavorful toppings. In addition their menu offers sandwiches, salads, sides and desserts that are also custom tailored to satisfy all that your crave needs.
Follow Us On Instagram
Now through December 31, 2018
We're On Instagram! Check it out @inlandcentermall for fashion, events, contests and more.